Undeniably True That Kitchen Is The Heart Of Home
In fact, this is the most happening place in the entire house from cooking food to enjoying it over the dining table with family. The first criterion in designing any kitchen is to look out for excellent efficiency along with the glorious aesthetics in the just way you want.
Well, there are amazing options for you to pick your designs as per your need and budget. Let's have a look at those types of modular kitchen interior design ideas that we offer and that to, in budget-friendly option.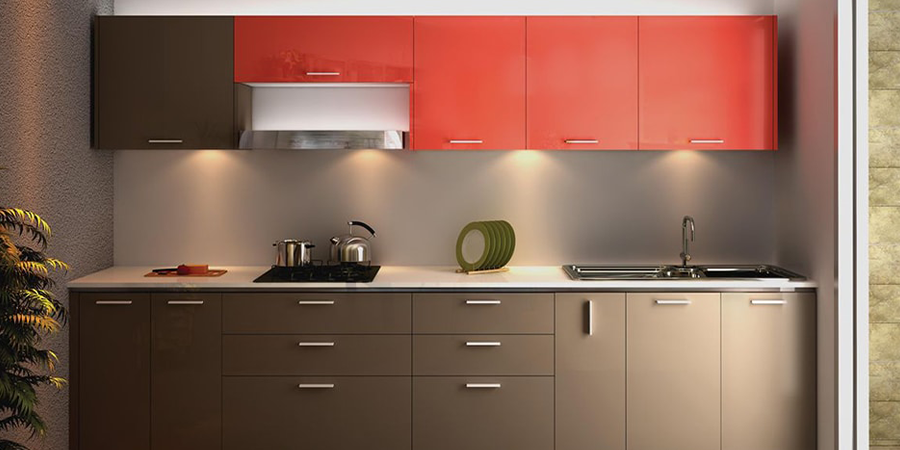 Straight Kitchen
A simple design to suite any type of basic kitchen design ideally suited for small families and apartments. A single counter straight kitchen with cabinets above and below for functionality.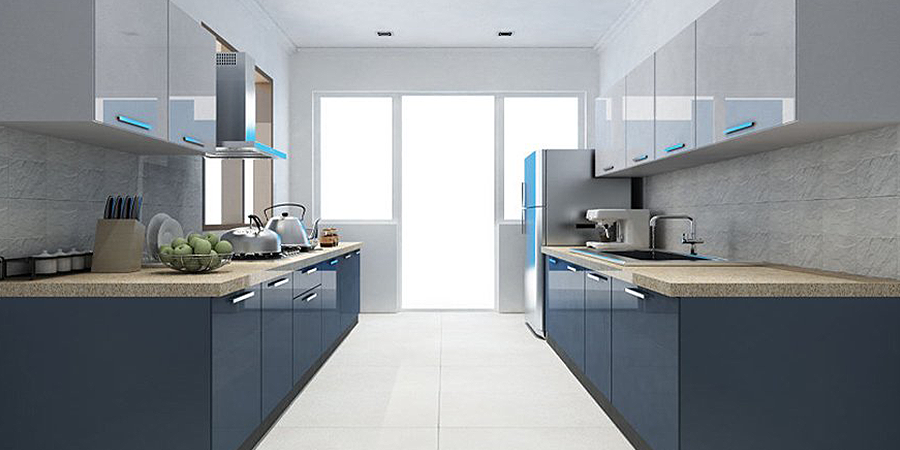 Parallel Kitchen
Two straight kitchens, facing each other, bring you a parallel kitchen design idea. Although it is like the straight kitchen, it gives more workspace and enhances the efficiency with more storage options dotting the layout.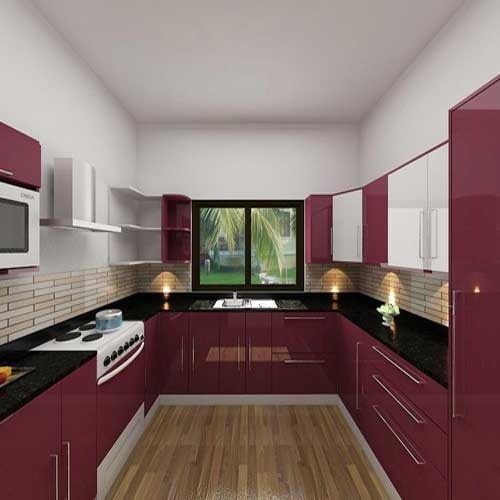 U- Shaped Kitchen Design
A U-shaped kitchen contains an arrangement of different kitchen units positioned on three adjacent walls that makes it appear to form the shape of the letter u. Known for its versatility, U-shaped kitchens can be enhanced by adding up a kitchen table or an island.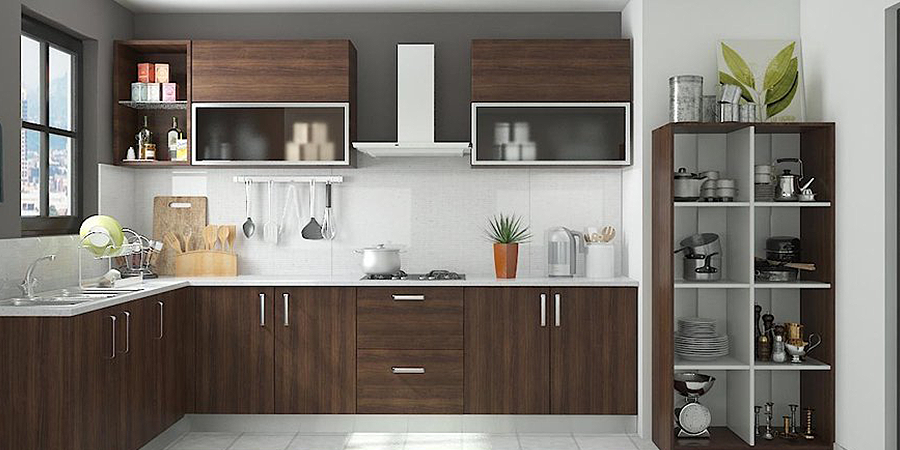 L- Shaped Kitchen Design
An L-shaped kitchen also provides a lot design flexibility. Cooks love this basic layout, as it reduces the walking time between kitchen stations. It makes it very easy to create an ergonomically efficient kitchen triangle, with the refrigerator, stove, and sink arranged in the classic three-point shape.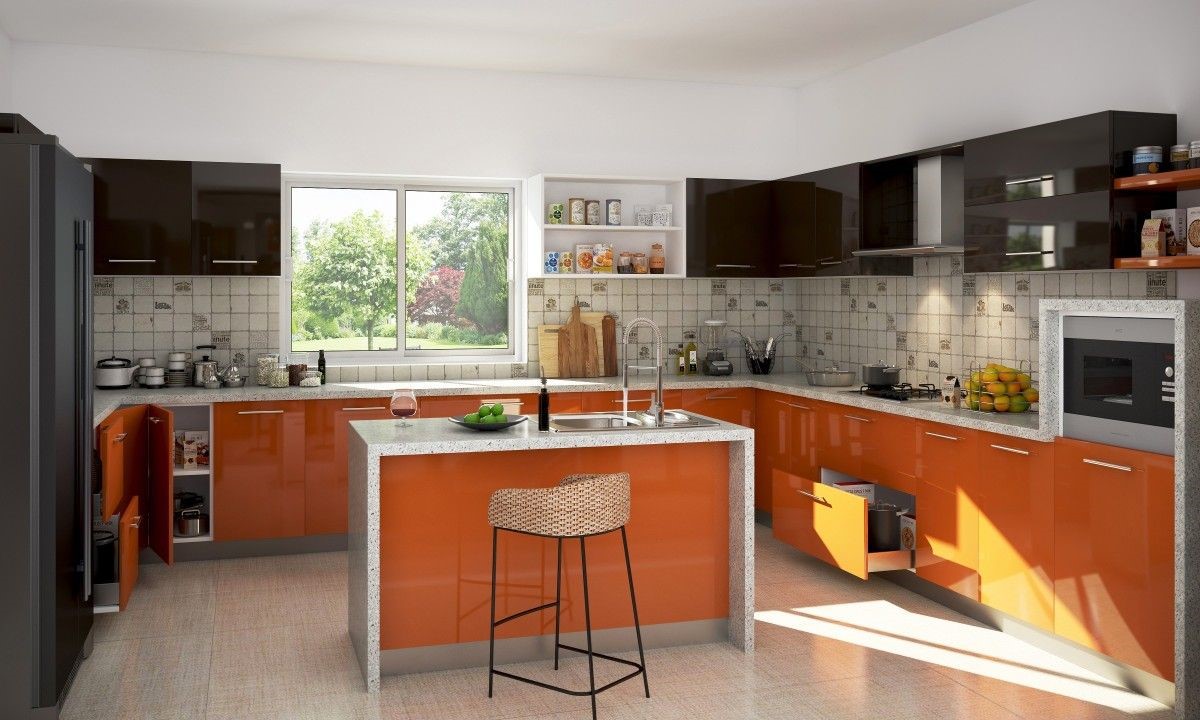 Island Kitchen Design
An island is the star of the kitchen. This ultra-functional piece serves many purposes, from prep space to dining area to a spot to drop the mail. But you don't have to have a sprawling suburban kitchen to incorporate one of these glorious surfaces. There are plenty of options for those with even the tiniest kitchens. And adding an island can make a huge impact in a small area, giving you extra counter space and a cozy spot for morning coffee.
The Heart Of Home!
Most happening place in the entire house.