Collection Of Modular Wardrobes
A modular wardrobe with a dressing mirror along makes it a convenient option for those who cannot afford a separate place for the dressing unit in the house.
To enhance the experience of organizing the house, modular wardrobes are right at service. Here you will get to see some of the contemporary and versatile furniture units that can match well with the interior of the house.
Few of these are mentioned right below: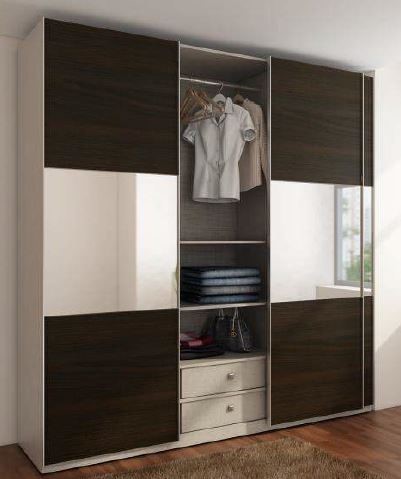 Wardrobes with varied storage
With a hanging space for clothes and lockers for privacy, few of the modular wardrobes also have a drawer below for keeping the secluded stuff like shoes in their organizers. This initiates ample place for decluttering everything from a hair-comb to several pairs of shoes. This furniture holds a standard wardrobe above with a spacious drawer below. Therefore, one has a segmented place as per the needs.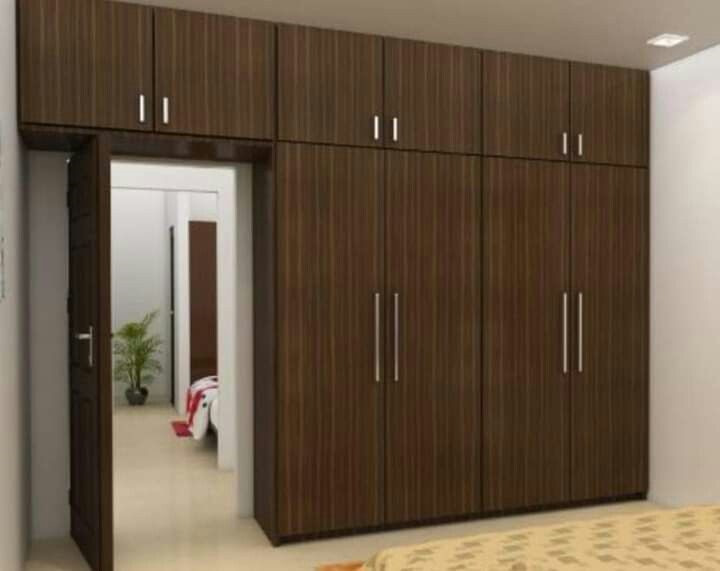 Wardrobe with a dressing area
A modern modular wardrobe design is all it takes to cope up with the trends of the present day. Apart from the regular wooden finish, many of the furniture have unique options as well to pick from. Whether it is a standard wardrobe or walk in wardrobe, we offer customised designs as per your need.
Modular Wardrobes !
Modular wardrobes are right at service.