Sofa Is An Integral Part Of Our Homes And Offices
Where we spend time with family, guests for watching TV/ having discussions with guests and relatives. Sofa is perceived to be Soft, Cosy and Comfortable. Studies on Ergonomics says that too soft is not too good. Long hours of sitting requires proper posture and sitting support. Mix of support and comfort in a sofa is the key for good health.
Aadya Furnishings offers Regular Series such as 3 seater, 2 Seater + 1 seater, 3+2, 3+1+1 r 3+2+1 configurations. These are sofa sets that can be accommodated in any kind of set up.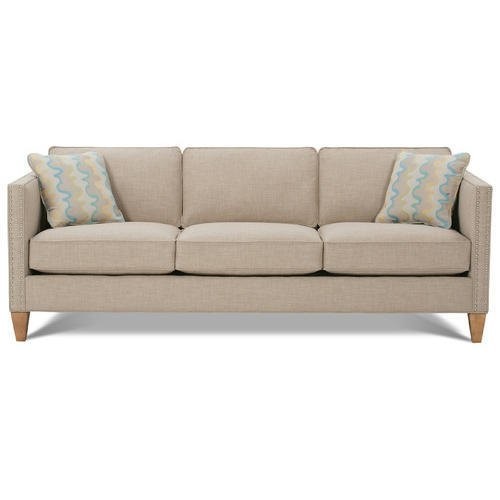 Lounge Series
Designs for Modern generation spaces and usages where one can use of sitting, laying down and stretching after a tiring day or to relax and enjoy a TV show or a movie.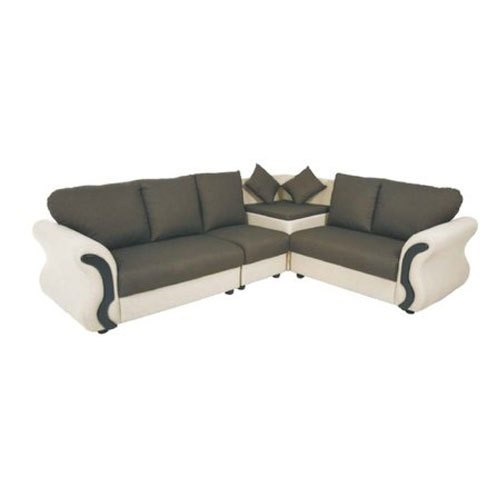 Corner Sofa
It is typically a Space saving design where you can place the sofa at any corner of the area.
Price & Availability of Sofa Sets with us
Price varies for one seater, two seater and three seater sofa sets. The fabric sofa sets are available in wide range of colors to choose
Purchasing a new sofa or a couch may be a daunting task; with so many different colours, models, and patterns available, it's difficult to know which is a perfect fit for you and your home. One of the most important considerations to make when purchasing a new sofa is whether to go with leather or fabric.
There's a better chance you'll find a style that matches your home colour scheme when there's an array of options available. We can provide you a customised solutions for your living room seatings
Our fabric sofas create a more pleasant and cosy atmosphere in the house. 
Sofa Homes And Offices!
Sofa is perceived to be Soft, Cosy and Comfortable.